"People will forget what you said, people will forget what you did, but people will never forget how you made them
feel

."

– Maya Angelou
"People will forget what you said, people will forget what you did, but people will never forget how you made them
feel

."

– Maya Angelou
Your support makes it possible for us to give back! Through our nonprofit, Blooming Hope®,
we have served people and shared smiles all over the country.
Our flowers are a symbol of hope. That's our promise.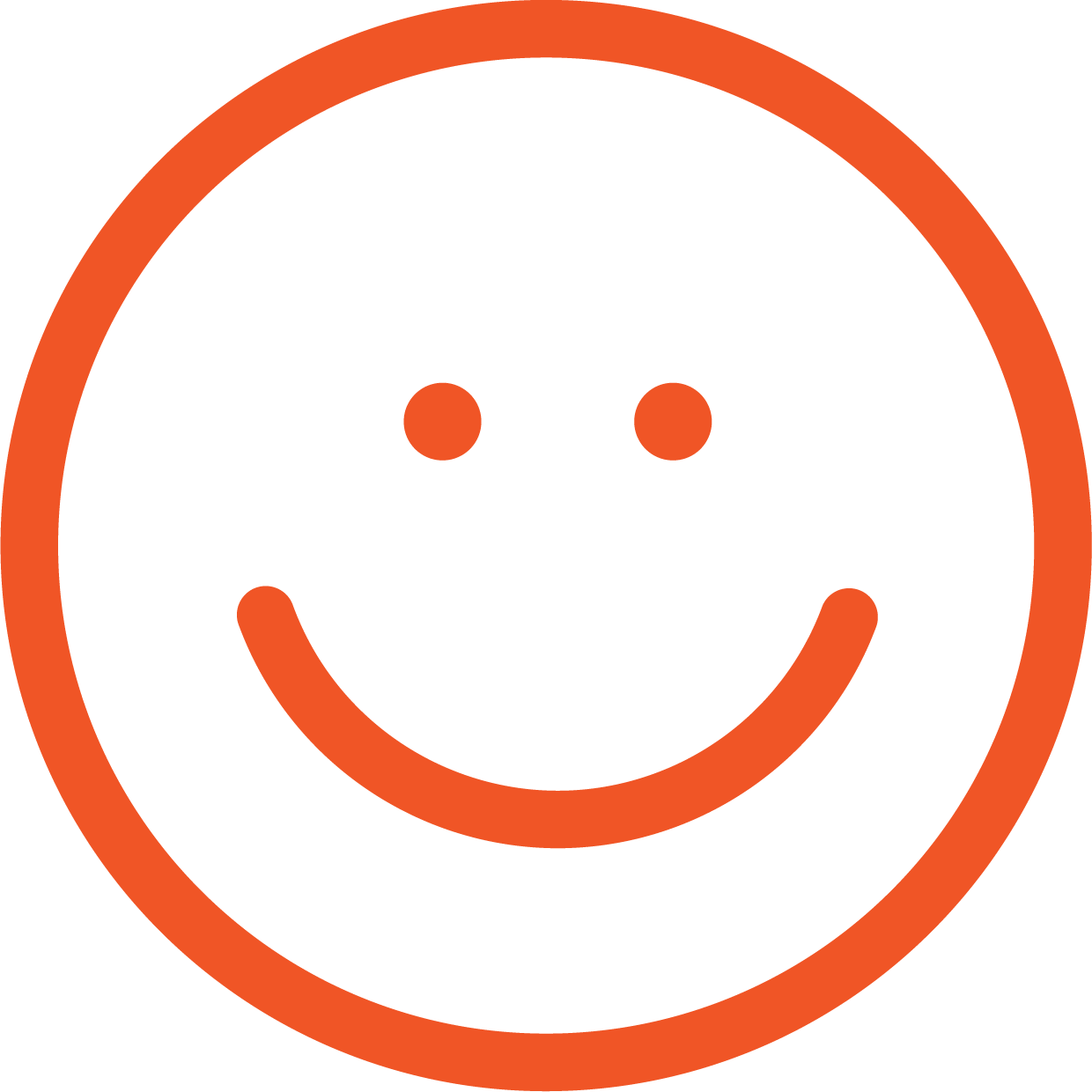 Smiles given to people in need.
(bouquets and donations from 2019 to Dec 2020)
At gems, 'smiles' are everything, especially to those that need it the most. So, we started counting how many smiles we have given through donations.
*Smiles are a combination of bouquets donated to make people smile and donations collected through purchased bouquets.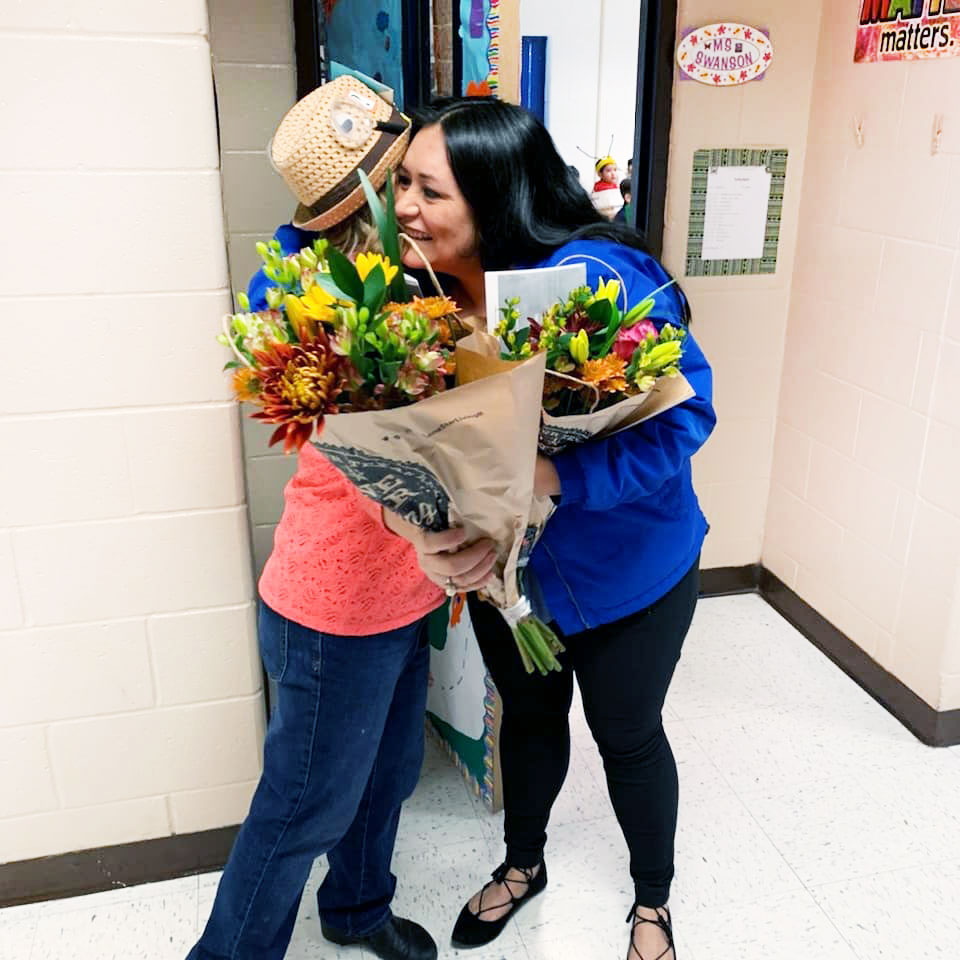 Petal It Forward
Every October since 2017, Gems has surprised random individuals with two bouquets through our Petal It Forward event—one for themselves and one to give out to a friend.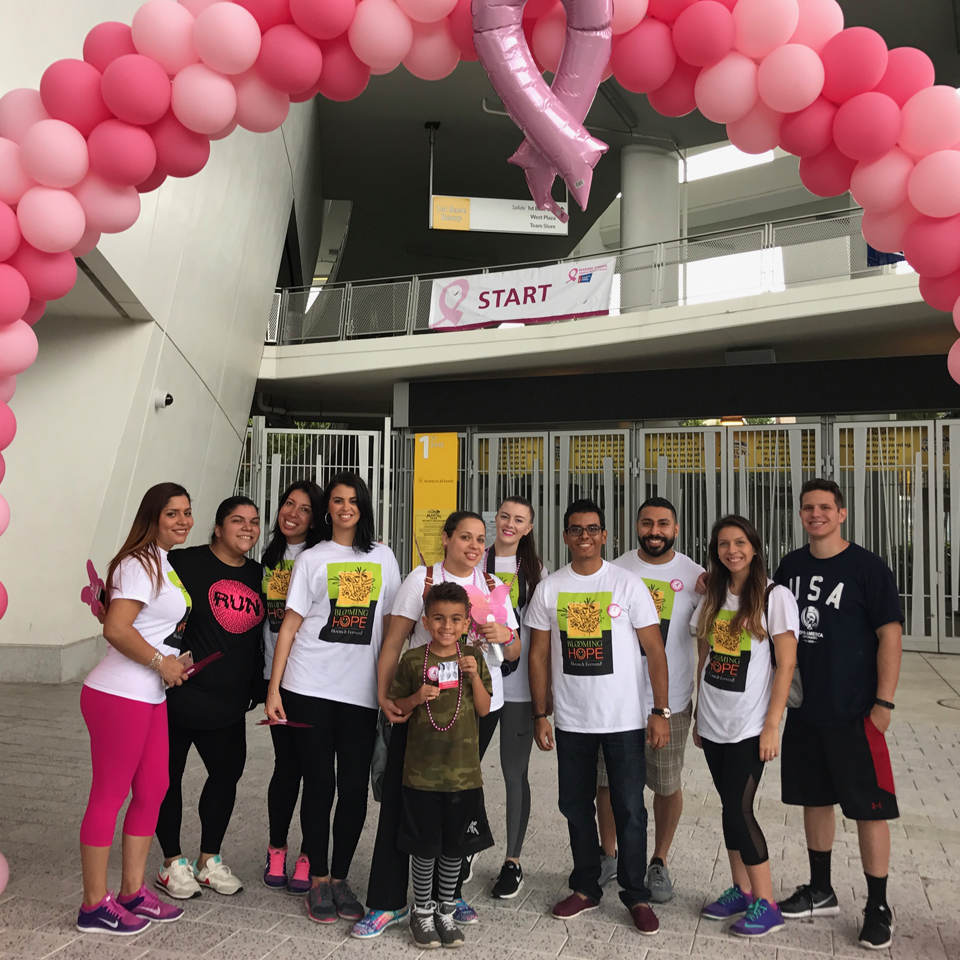 BCA Walks
We stand by breast cancer survivors everywhere! Every year, gems takes part in the Miami Breast Cancer Awareness Walk, gifting bouquets to participants when they arrive at the finish line.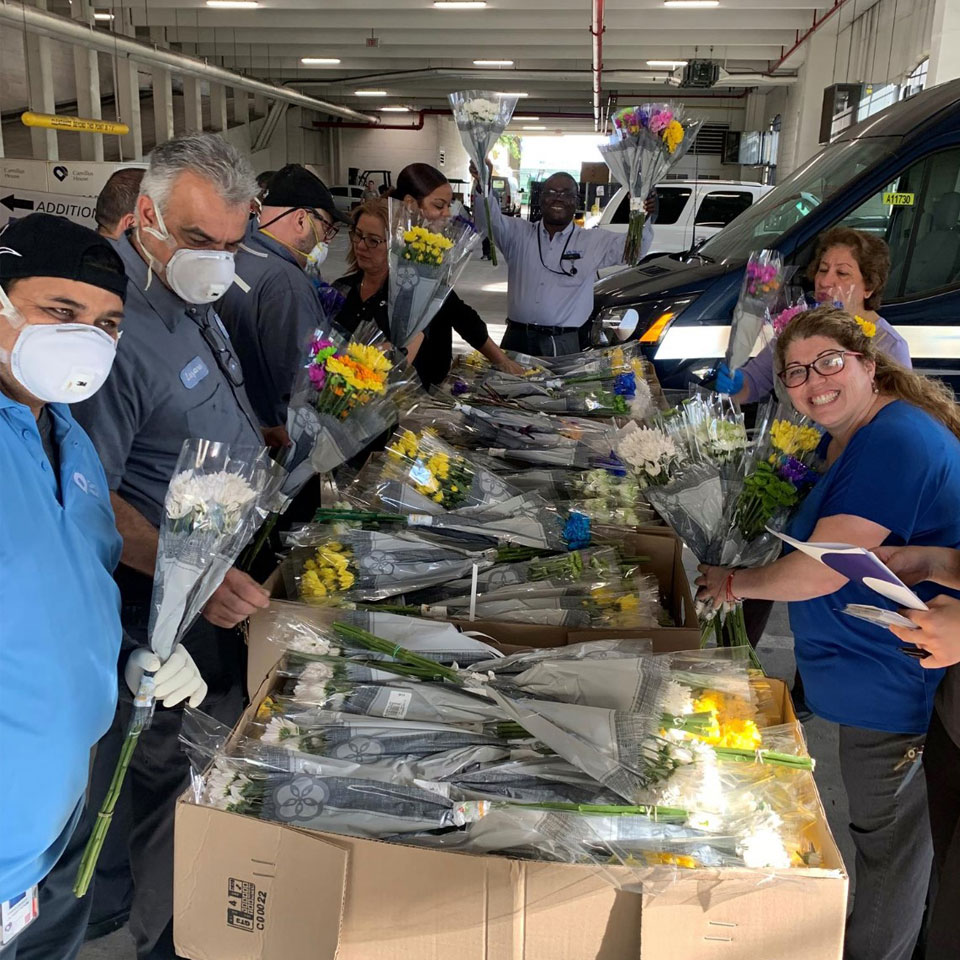 Goodwill Donations
At the very beginning of the COVID-19 pandemic, Gems donated over 7,000 bouquets to Goodwill stores throughout South Florida.
Are You A Nonprofit?
Fill out this form and let's see how we can work together to make people smile!
Partnering for
Good
Charities we work with to serve the community.