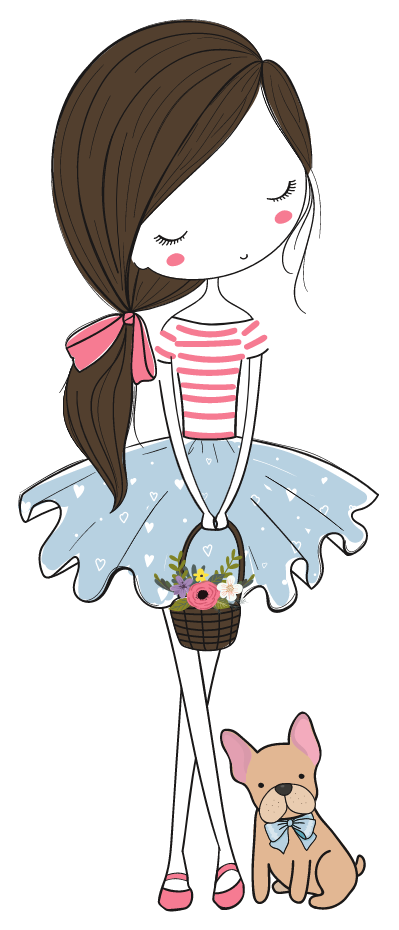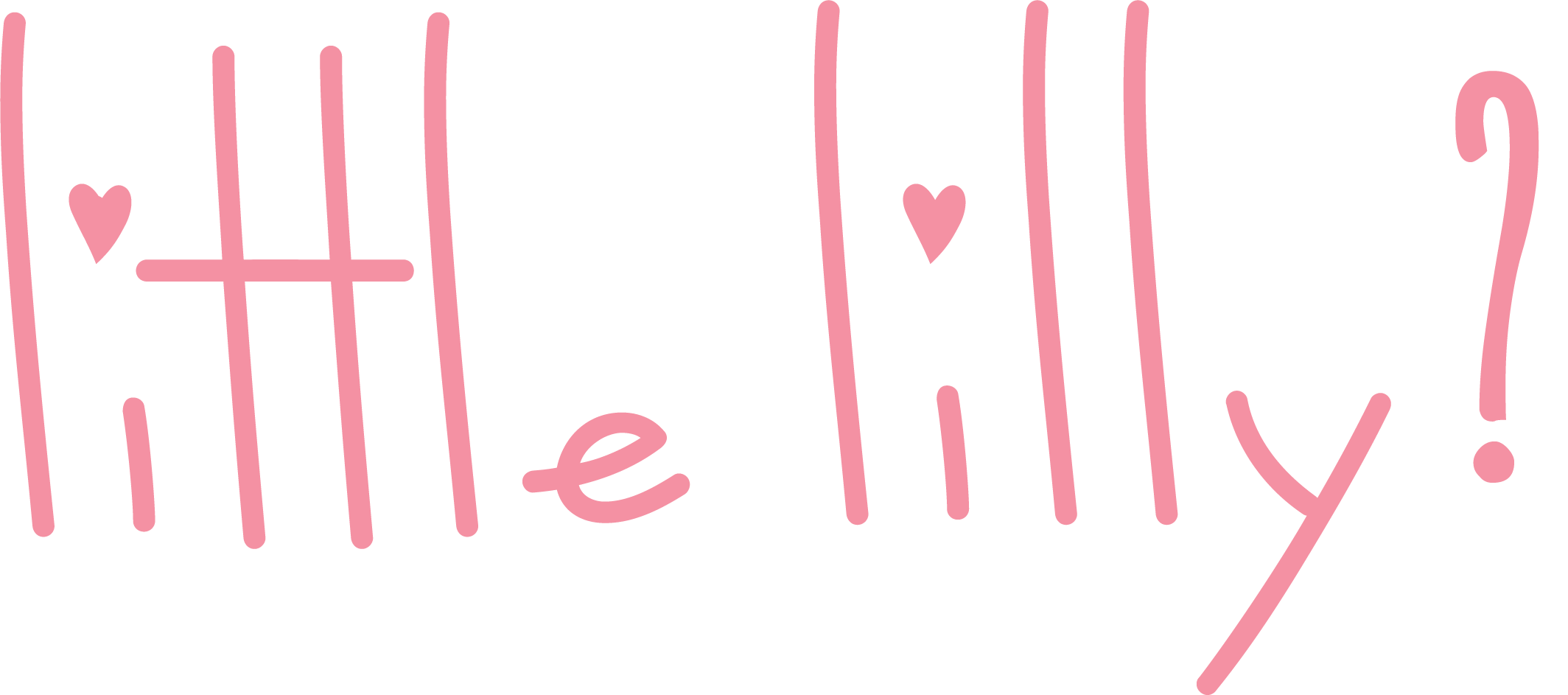 She is a representation
of the little girl in our
lives that steals our…
hearts!
There are so many reasons to celebrate the little flower in your life! From birthdays to the big recital, Little Lilly is here for all her special moments. Continue the celebration with our exclusive Little Lilly sticker collection! The little flower in your life will jump for joy as she gets to collect, share and display Lilly's adventures.