We exist to enrich human stories…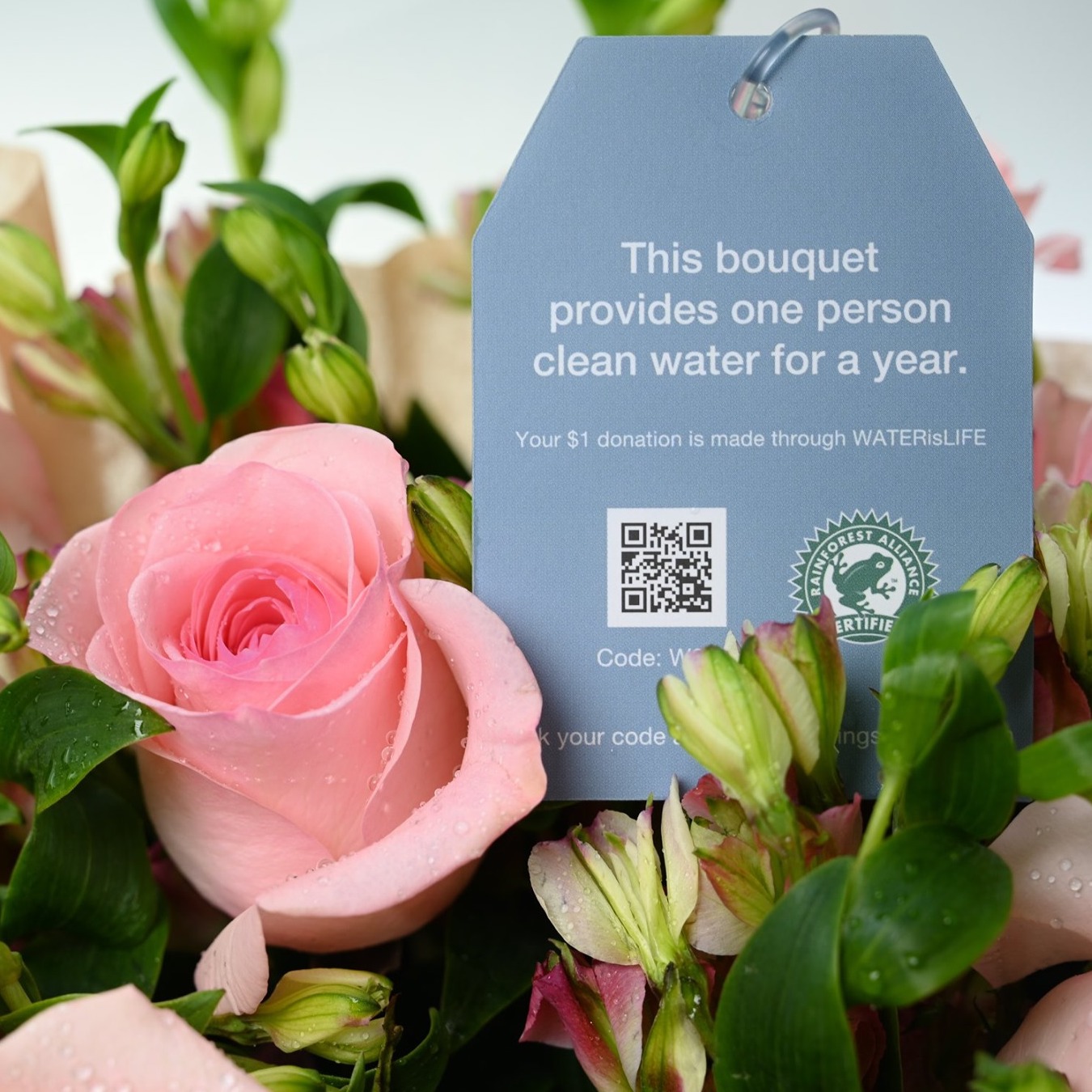 These partners bring the flowers to you conveniently and affordably in all 50 states.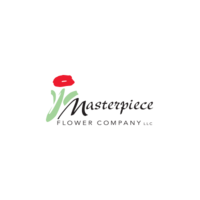 What is a flower company?
We believe the answer lies with people.  The business of flowers may flow linearly from growing to retailing, but the purpose of flowers is simpler. It's about people, and what matters to them. We grow, design and create gestures that people use for expressing, decorating and living well.  
More than a mile above sea level and nestled within the Andean mountains is Jardines de los Andes.  The farm. Cool temperatures, lots of equatorial sunlight and rich soil make ideal growing conditions. Every day, except Sunday, your flowers are harvested, hand crafted and flown in fresh. That's how we do it.
"Over a sandwich and fries." 

 
When we ask our founders how this all started that's what they say.   Carlos Oramas and Bonnie Armellini had worked together for most of a decade in different companies when over lunch one day they asked   "What if we did something different?  What if we built a flower company that began with the consumer, and what matters to them, and go from there?"  Some call it marketing, they called it GEMS.
Today that same thinking can be found in our mission.  We exist to enrich human stories. People's Lives.   
Let's COnnect!
We would love to hear from you. Just let us know how we can help!
Gems Home Campus:
6705 NW 36th St, Suite 490

Miami, FL 33166